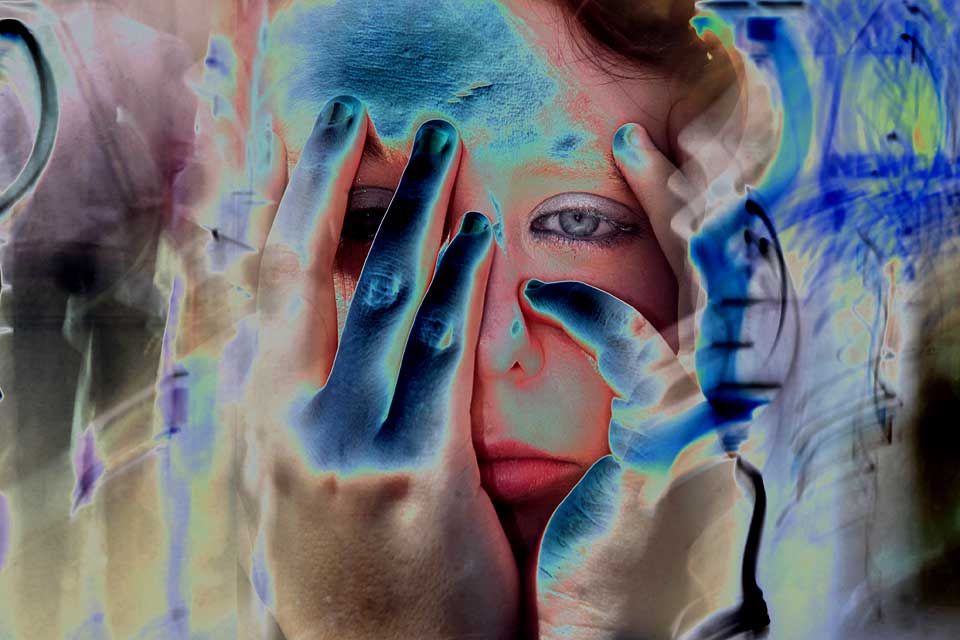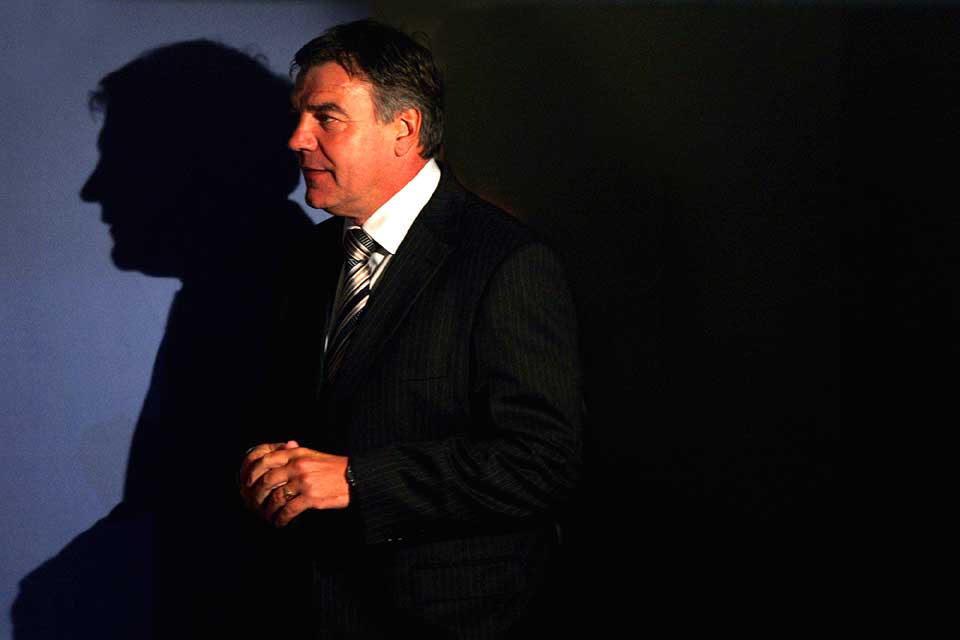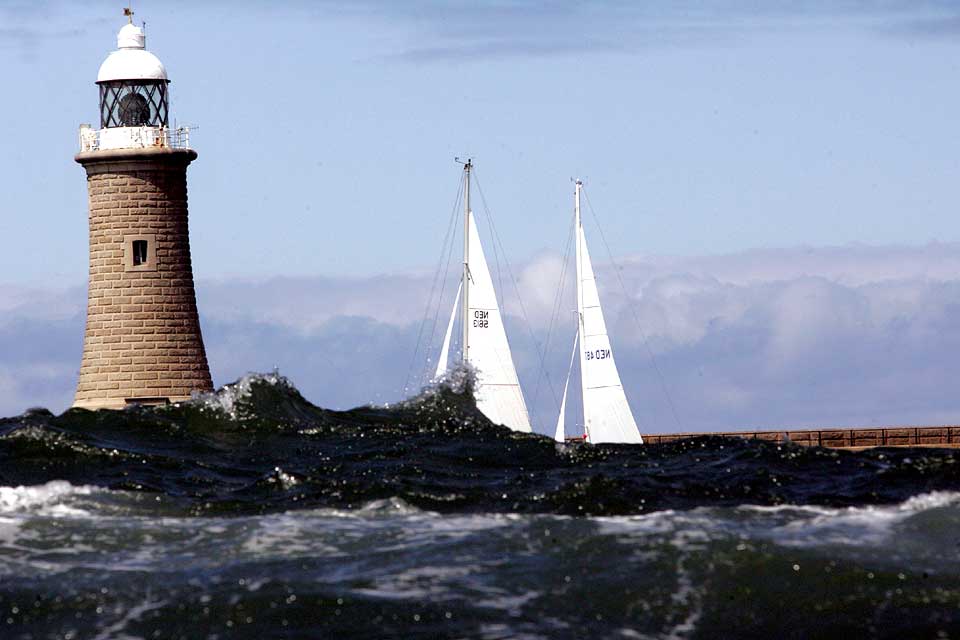 About Me
Working globally as a professional photographer for over 20 years I have gained from the people and places I have experienced. I have worked with some of the best craftsmen in the business including a four time Pulitzer Prize winner and my work has been published worldwide across front pages, including the New York Times.
I have had the privilege of capturing images of Royalty, Prime Ministers, stars of film and literature, as well as victims caught up in war.
My experience underpins my confidence of supplying images of the highest quality, whatever the assignment. There is no job too large or small for me to undertake.
I adapt quickly and creatively to every new assignment.
My photography is a continuous learning process but above all I enjoy documenting life.